Finance & Human Resources


About your Committee
Date & Time: 1st Thursday of the Month at 5:00pm.
The Finance and Human Resources Committee regulates and maintains the City's budget. It is responsible for reviewing and sending proposed expenditures to City Council that fall outside the City's procurement policy for approval.

The Committee also regulates the Human Resources Department of the City as it pertains to employee problems, benefits and salary. The Finance Department continually updates residents through Budget news releases and other documents that can be found here.

Committee Members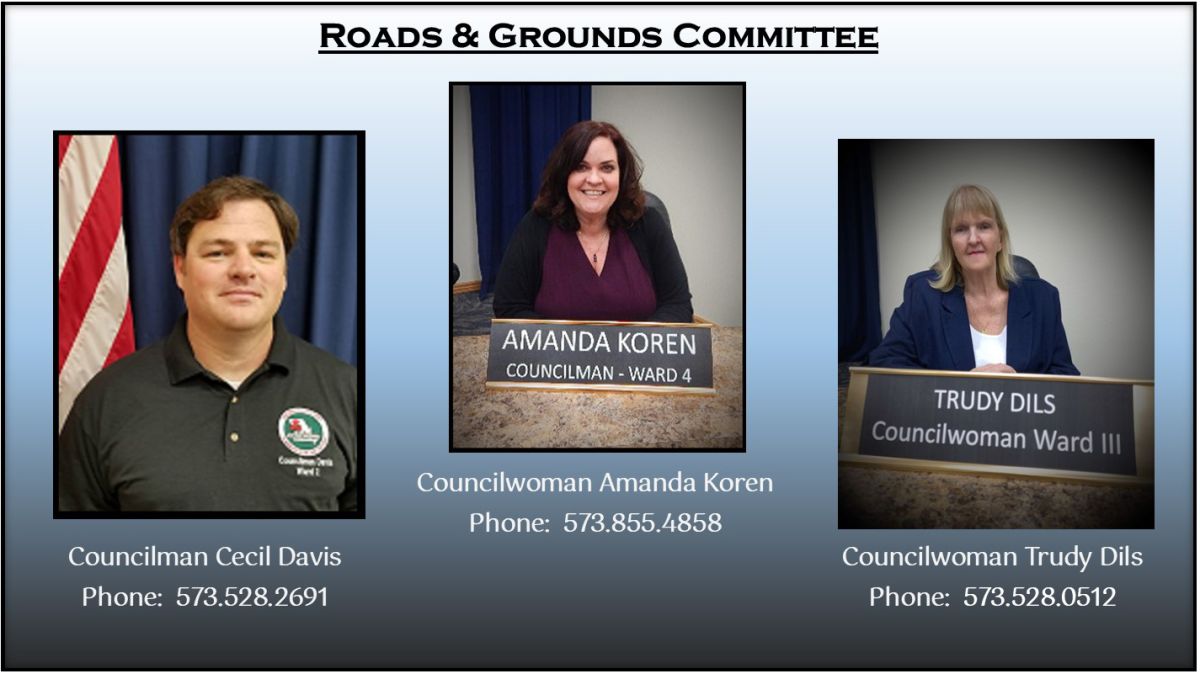 Committee Information and Documents
Meeting Agenda and Packet Information, along with prior minutes of past meetings can be found in the documents section below.
Also, any current legislation being discussed at Committee and any recent legislation that has been passed by the City Council that pertains to Finance and Human Resources can be found here as well.