Open Records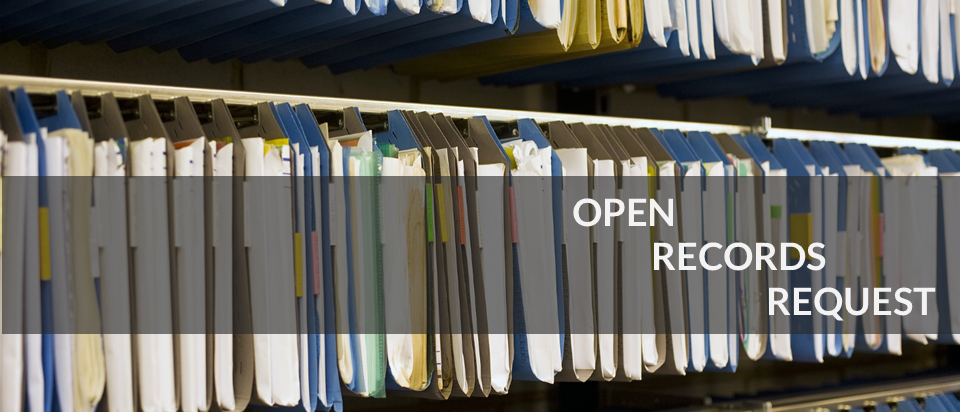 Working With You
With the passage of Senate Bill 1 in 1973, Missouri became one of the earliest advocates for opening meetings and records, at all levels of government - to the people. A healthy democracy relies on an engaged citizenry informed by transparent government officials. Whether you are a public official, a public employee or an involved member of your community, you serve an important role in ensuring that government, at every level, works for us all.
All Open Records Requests under Missouri Sunshine Law should be made in writing. Please download and complete the form below. You may email or drop off your request at City Hall. City staff have 72 hours from the date of receiving your request to issue a response. Depending on the request, an administrative fee may be charged for research time and copies of documents. In the event a fee is charged, staff will not fulfill the request without authorization and acceptance of the fee from the applicant.
Once you have filled out the request form, you may either send it to us by utilizing the Contact Us page or drop it off at City Hall. Be sure to select Open Records Request from the Department drop down menu.