Welcome to City of Waynesville

A City of Discovery
To keep up on the latest news, be sure to subscribe today!

Nestled within the Missouri Ozarks along the Roubidoux, the City of Waynesville takes pride in maintaining a wholesome lifestyle. Rich in cultural history along with a deep committment to the preservation of our environment, the heartbeat of our small town beats as fierce as most metropolitan areas.
Whether it's history, the outdoors, entertainment or great food, Waynesville is a city that is defined less by boundaries on a map but more by the vitality and spirit of its residents.
Support the Waynesville/Saint Robert Animal Shelter
Looking for a forever furry friend to become a part of your family? Consider adopting from the Waynesville/Saint Robert Animal Shelter. An adopted pet will provide unconditional love and companionship to all.
Employment Opportunities
Looking to join the Waynesville team? Check out our latest openings to see which posting fits you best!
Featured News
World Food Championships are Coming to Waynesville, Missouri!
8/5/2022
This is YOUR chance to learn (and taste) how food dishes are judged at the world's Ultimate Food Fight, the World Food Championships, prepared by Food Champs at Drachenfutter on Historic Route 66!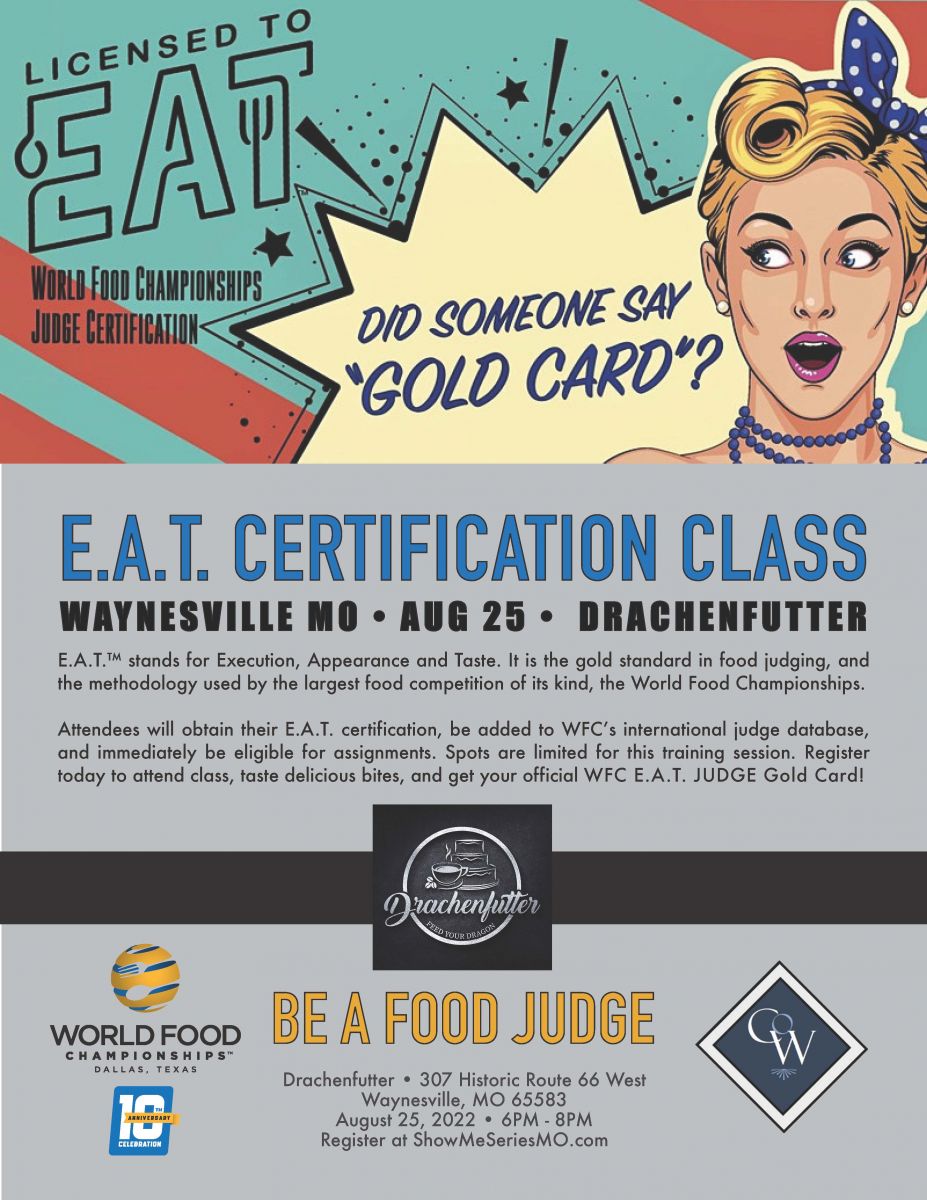 You will learn our proprietary E.A.T. Methodology that is used to score the WFC's...
COMMUNITY ANNOUNCEMENT
8/3/2022
On Wednesday, August 3rd, from approximatley 9:00am - 11:00am, the water Department will be repairing a water main leak. this will cause a brief ater outage on the following streets:
Ozark
Laurie
Miller
Paris
Second St.
Please call us at 774-6171 Option 1 if you are affected and your...
Toth & Associates to Begin GIS Mapping of City Infrastructure
6/20/2022
Starting Wednesday, the City's engineering firm, Toth and Associates, Inc., will be sending out teams throughout the City to start GIS mapping certain features of our utility infrastructure. these features include manholes, utility poles, utility service meters, etc. This is just one step in...