Employment Opportunities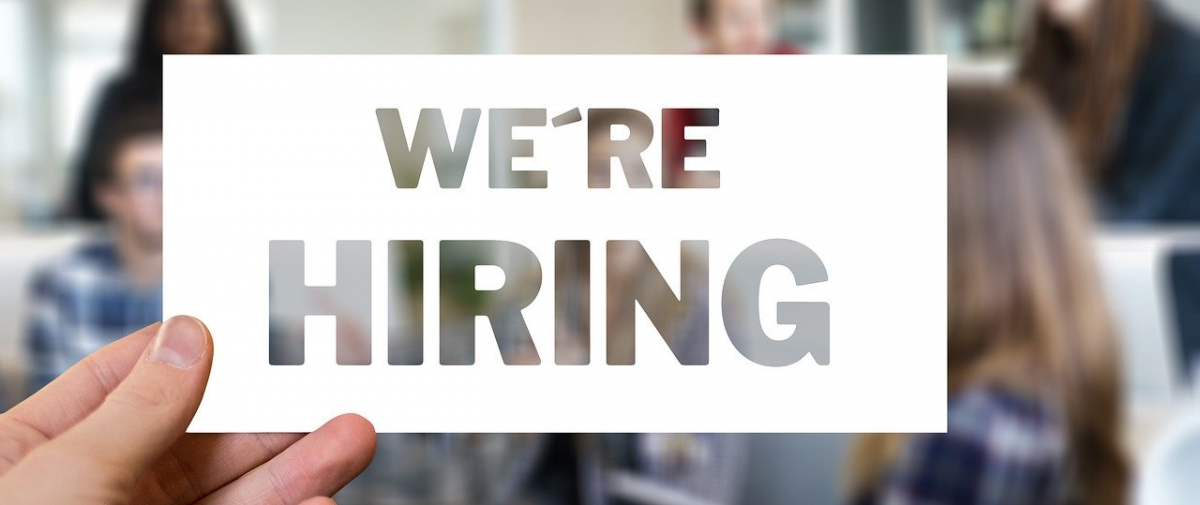 Check back regularly for the lastest openings or sign up for notifications of new job opportunities here.
Applications must be downloaded in order to utilize the form fill feature. Do not fill out the application in the web browser.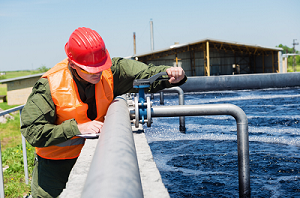 PUBLIC WORKS TECHNICIAN - WATER/WASTEWATER
Full-Time
Salary: $23,126.77 to $25,533.83
Entry Level position.
Performs routine repair and maintenance on City water and wastewater infrastructure.
Must be able to obtain certification in Water and Wastewater Management.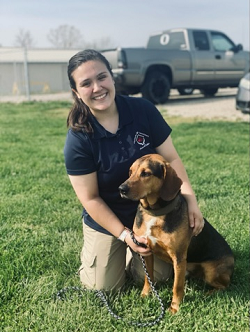 Part-Time
Salary: $21,444.83 to $23,676.82
Entry Level Position
Provides care for Shelter animals. Maintains the facility and provides customer service.
Must have a valid driver's licence and be able to gain entry to Fort Leonard Wood.