Employment Opportunities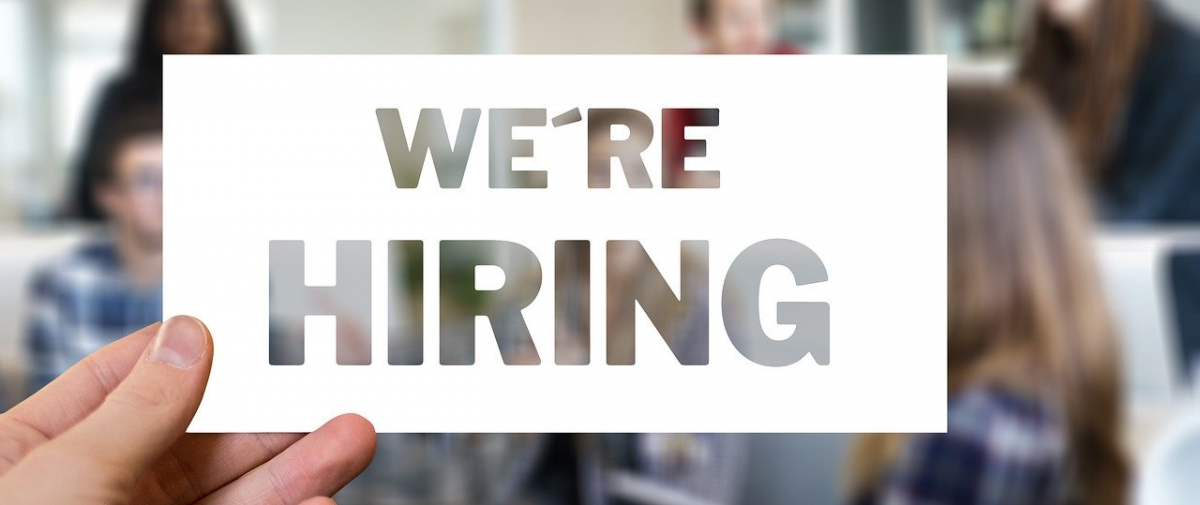 Check back regularly for the lastest openings or sign up for notifications of new job opportunities here.
Applications must be downloaded in order to utilize the form fill feature. Do not fill out the application in the web browser.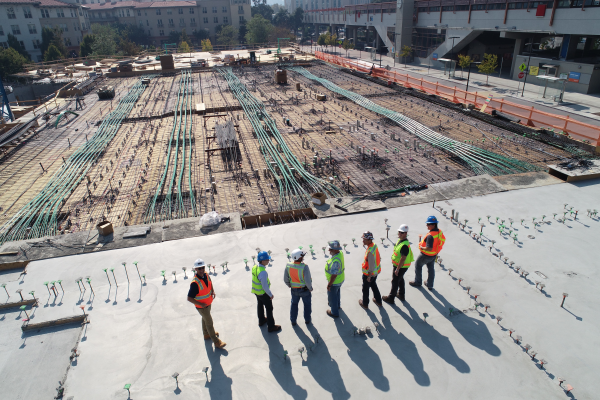 ECONOMIC DEVELOPMENT COORDINATOR - (Click for Job Description)
Full-Time - Temporary (May become permanent)
Salary: $49,574.30 to $54,734.03
Performs responsible and professional work related to economic and community development, policy formulation, project development and coordination and related research. Coordinates significant development projects that impact the community's tax base. Researches and applies
for State and Federal grant funding.
Please fill out the application below and submit with a copy of your resume to the City Clerk's Office.