Health Care


Waynesville offers state of the art and innovative medical care to its residents and the region. Taking advantage of networking with primary care facilities, Waynesville's goal, of serving a population with limited access to medical care, became a reality out of a partnership with Phelps Health and the Veteran's Administration.

In 2015, City leaders formed one of the most pivotal relationships with Phelps Health that would transform medical care provided to Waynesville and the Pulaski County region. With a 56,000-square-foot, four-story healthcare facility, Waynesville can now offer a variety of state-of-the-art services including quality primary and speciality care.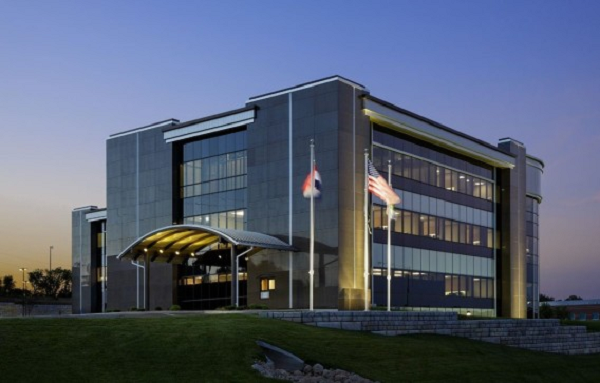 With comprehensive services that include MRI, CT, and X-ray scans, Mammograms, Laboratory Services and Occupational, Physical and Speech Therapy the Waynesville Medical Plaza's caring and compassionate team can help treat a variety of medical issues in patients of all ages.
Also, the Waynesville Medical Plaza offers Immediate/Urgent Care for non-emergency needs, seven days a week.

| | |
| --- | --- |
| Located in Price Cutter on Ichord Avenue, Price Cutter Pharmacy has served the Waynesville area for decades. Their full-service pharmacy carries the items you are your family need to keep you well and healthy. With most prescriptions filled within the hour, along with a 24/7 online refill service, Price Cutter Pharmacy is dedicated to you and your family's health. | |

With pharmacies in business for over 40 years, Sinks Pharmacy delivers quality healthcare to patients in a friendly and professional manner.

Located within the Waynesville Medical Plaza at 1000 GW Lane, Sinks Pharmacy offers online refill services along with Saturday service from 8:30am to 1:00pm.

The Veteran's Health Administration is America's largest integrated health care system, providing care at 1,266 health care facilities and serving 9 million Veteran's each year. The City is proud to be home to one of the VA's health care facilities which is located at 700 GW Lane. You can find more informaiton on the VA Clinic's website.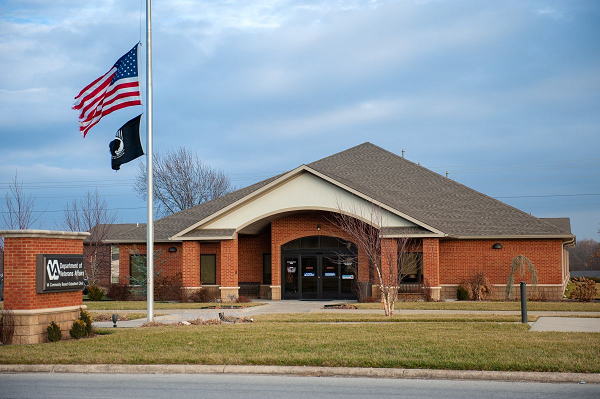 Locations
Price Cutter Pharmacy
300 Ichord Avenue
Waynesville, Missouri 65583
573.774.8469