2022 Municipal Election
11/17/2021
Opening date for Candidate filing for the 2022 Municipal Election is soon approaching. The City encourages anyone who would like to give their time to making Waynesville a better place for family and business to file for candidacy in their Ward. If you are unsure which Ward you reside in, you can refer to the Ward Map found here.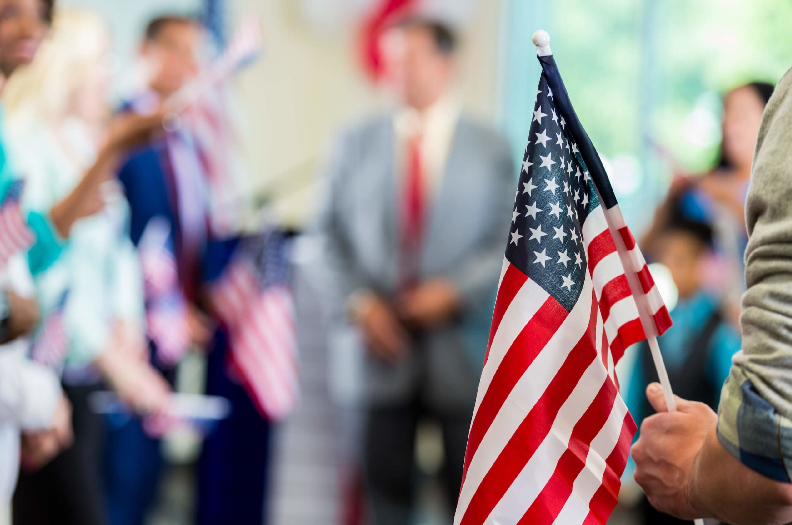 Due to a change in state statute, the window for filing has been greatly reduced. Opening day for filing is December 7th. The final day for filing will be December 28th, by 5:00pm. Anyone who wishes to file should come to the City Clerk's office located at City Hall. Be sure to bring proper identification, such as a current valid Driver's License.
Go ahead and take that step! We will see you soon!